RADspeed fit Best-in-class features for improved diagnostic capabilities
M-GB-15003
January 29, 2015
Ideal entry level radiography system / High image quality / DR-ready: easy system upgradeability with a digital X-ray detector (FPD)
Shimadzu, world-wide manufacturer of diagnostic imaging equipment, has released the RADspeed fit. In the year of Shimadzu's 140th anniversary, the new system continues the company's tradition in diagnostic imaging providing innovative technologies and industry firsts. The new RADspeed fit provides easy operability and extensive functionality, reducing exposure levels while supporting a wide range of general radiographic applications, such as chest, abdomen or extremities, and including emergency examinations. Furthermore, it can be combined with either a digital or analog image processing system, making it ideal as an entry level digital radiography (DR) system equipped with a digital X-ray detector (FPD) or even complementing an existing CR or DR environment.
New Product Features
The ultra-compact RADspeed fit radiographic system provides outstanding technology with best-in-class features:
Highest image quality in its class
The large output X-ray high voltage generator capable of tube current levels of up to 630 mA (56 kW model) or 500 mA (32 kW model) provides shorter exposure times. It also minimizes blur in images even for larger patients, which contributes to improved diagnostic capabilities.
Highest weight capacity in its class
With a 220 kg weight capacity, the highest in its class, the system can be used for examining these patients without worry.
Smooth Examination Process
The RADspeed fit provides a large examination range through a floating tabletop that can be slid either in a longitudinal or a lateral direction, and a support column and tube holder arm that can be moved longitudinally or laterally. This allows to freely position the patient without having to actually move them. It also features a mechanism that can rotate the X-ray tube by 180 degrees around the support column, which allows direct radiography of patients lying on a stretcher or sitting in a wheelchair placed next to the table, either on the far side or at 90 degrees to the side.
By pressing a single button, the "one-touch guide" displays the SID and cassette size required during radiography and whether or not a grid is needed. Optimal parameters can be specified from 432 radiography parameters registered in the system only by selecting the radiography technique, examination region, exposure direction, and body thickness.
Furthermore, using these user-friendly features for smoother preparation process helps minimize the stress to patients caused by examinations.
Option for reducing the X-ray dose
The system includes a removable grid mechanism that allows the grid to be removed to reduce radiation dose levels for children. A function that measures the dose-area product is part of the standard configuration.
Compact and environmentally friendly design
The integrated design combines X-ray tube support, Bucky table, and cabinet in one unit and can be installed even in very limited spaces.
If the system is used infrequently, the energy saving function helps to reduce power consumption while in standby mode. Consequently, it is an environmentally friendly product that saves 25 % energy and also helps reduce running costs.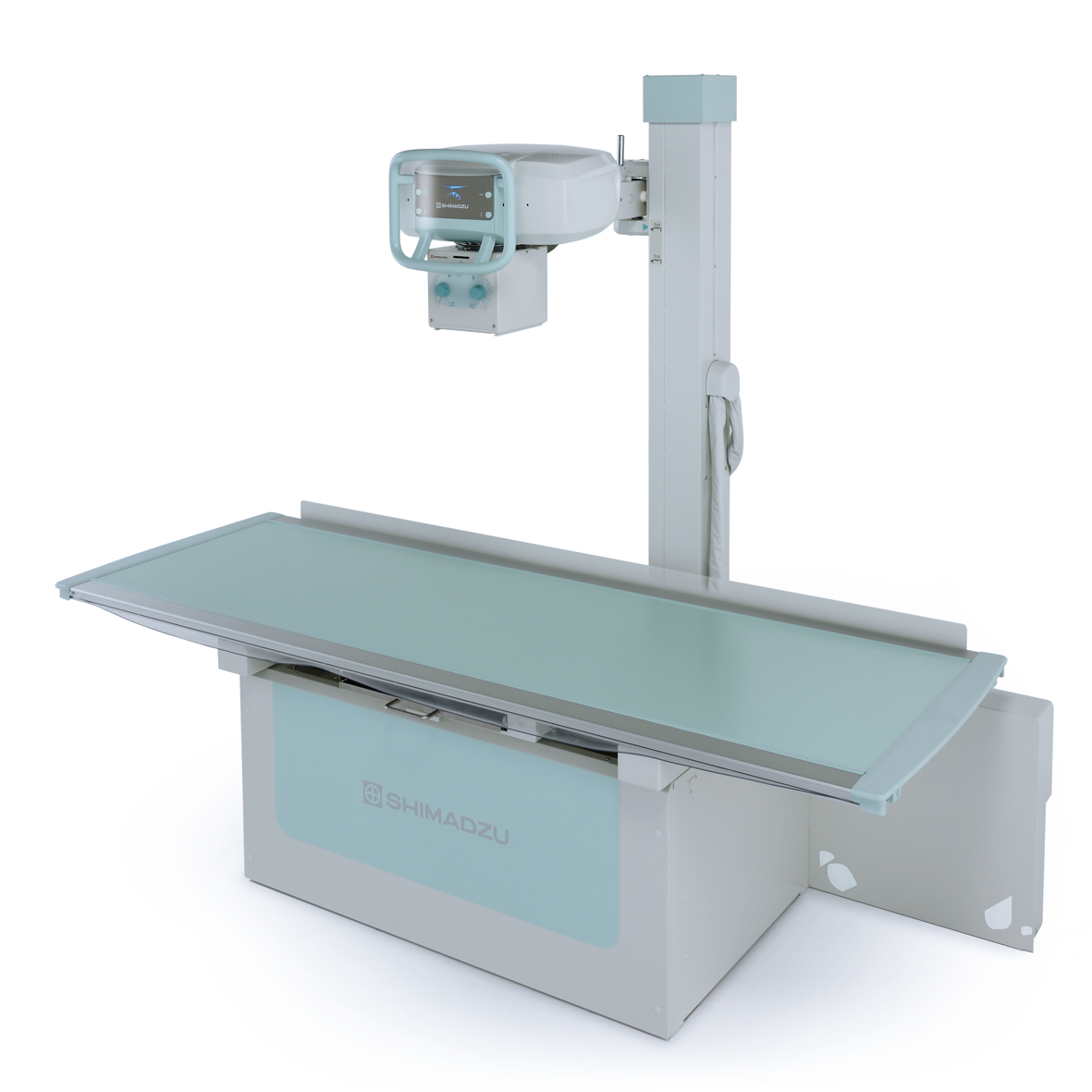 Figure 1: The new RADspeed fit is available in two versions. The system´s comprehensive functions provide improved diagnostic capabilities.